Announcing the Launch of The Service Department
I mean it, folks!  Our clients told us that it's difficult to find trusted service when it comes to the smaller jobs around the house. We believe that The Service Department is a solution to that problem.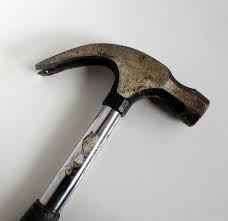 Enjoy I Know A Guy's full service experience and confidently complete all of the projects on your home's to-do list.
Sound good?  Click here for the nuts and bolts.