Are we the right renovator for you?
Wondering if you're in the right place? Are we the contractor you need?
Well, let me get real real about it.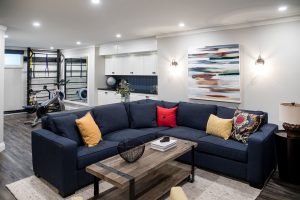 I Know A Guy Renovations is a great fit for clients who are looking to achieve a gorgeous custom renovation without having that renovation process negatively impact their lifestyle and quality of life. Think low stress. Think full service. Think, "Am I actually having fun right now?!"
We're not a great fit if one of your goals is to save money using sweat equity, either by doing some of the work yourself or getting a friend to complete some of the work at a discounted rate. While we admire all who have the skills to be able to "DIY" a portion of their renovation, it leaves us unable to be fully accountable to the timeline and budget…two of the cornerstones of our service.
We're going to walk you through the service steps right from the outset, so you can be confident in our process. We're going to provide full service design and planning…all included in your estimate. Once you've signed off on the plan, your work is done. From there you sit back, relax, come and go as you please, and watch the renovation unfold according to the thorough plan we created (and shared with you before the reno started).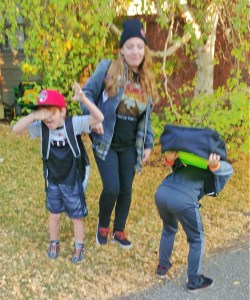 Change your mind on something? No worries, we have a system for that.
Worried about your kids and your pets? We have kids and pets too. And a plan to make sure they are safe and happy throughout (they may even miss us when we're gone).
Worried that there will be surprise costs along the way, or that the project will drag on forever? Not happening. But don't take our word for it. We'll give you the contact info for as many past clients as you feel like calling. Hear it from those who have experienced it. You deserve to have that confidence and assurance.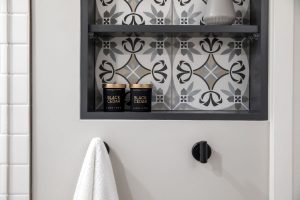 Bottom line, if you want to have a renovation and a real life at the same time, if you value a sane renovation backed by proven systems and processes… I think you're in the right place.
Call us in the office at 403-613-1695. We have so many questions for you! And can't wait to book you for a consultation.