Fifteen Years. A love letter.
This year marks fifteen years here at I Know A Guy Renovations.  Looking back on our fresh faces, I can't help but feel a little sentimental.
I'm not sure Jesse and I thought much of starting a business together. It just made sense. I came from a background in non-profit, and Jesse from construction. We believed there was a need in the market for a renovations company run by its values and made predictable by its systems. It's a good thing we didn't know what we were getting ourselves into. The long days, the computer screen lighting the kitchen table late into the night. The times we'd blow an opportunity, the times we'd wonder if this was all worth it.
For several years we held a "work on the business" meeting every Wednesday night after our kids went to bed. It makes me tired just thinking about it, but it also makes me proud. We were determined to build this thing. The impact of those hours was massive. We learned who we were and what we had to offer. We built the process driven and tenacious business we have today. In the midst of growing our business we also grew our family. We rolled with a laptop in the diaper bag and sippy cups in the work truck. Our kids have built lawn signs and unboxed fixtures, hauled lumber and garbage. They've spent sick days on site and given I Know A Guy "swag" to friends at school.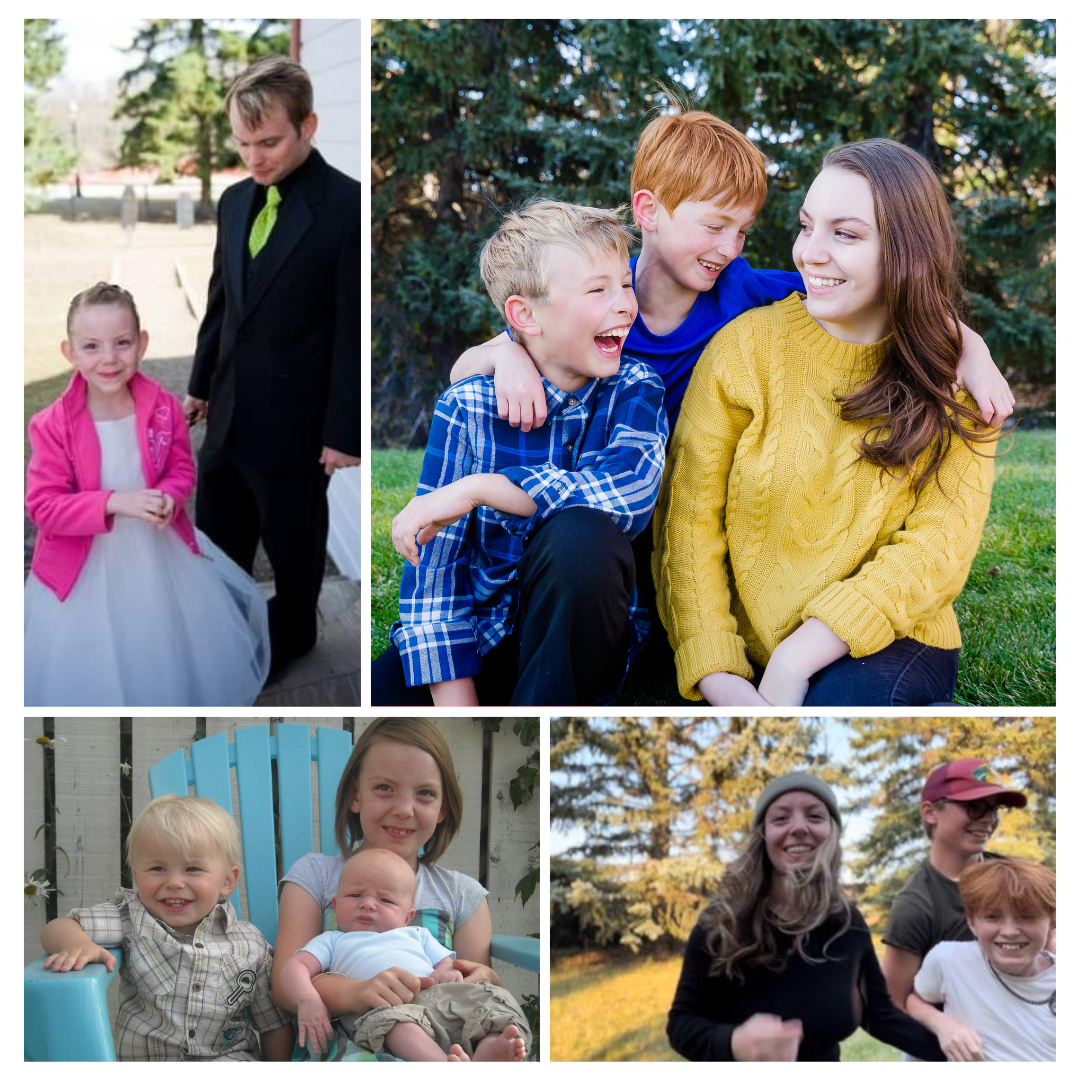 We have all our eggs in one basket, and we've learned to take great care of that basket. We were coached and supported, we enrolled in courses and read ALL the books. It would be impossible to thank all the people who helped us get where we are. I hope we remembered to thank you in the moment. I know you know who you are.
Fifteen years later and we wouldn't change a thing. We have a team we're proud of and a process that works. We work with talented designers and create stunning transformations for the clients we work with.
We have room to grow and we're optimistic about the future.
So here's to us! Fifteen years behind us and great things ahead.